In the fall of 2020 our members voted to explore building a new all-access ramp to make our church services easily available to everyone in the community. The ramp that we currently have is steep, awkward and does not comply with current
codes.
In the intervening years, we have committed to the project, and expanded it to include accessible bathrooms as well.
The cost of this undertaking is growing, yet we remain undaunted and expectant that this project, motivated by our love for the community and our desire to include everyone in our embrace, is a right idea, and is therefore a complete idea in every aspect – including the funding.
We are also delighted that the design will open up the front of the church which for many years has been overgrown and almost hidden from view by too much foliage. These are the before photos. The plans are shown below.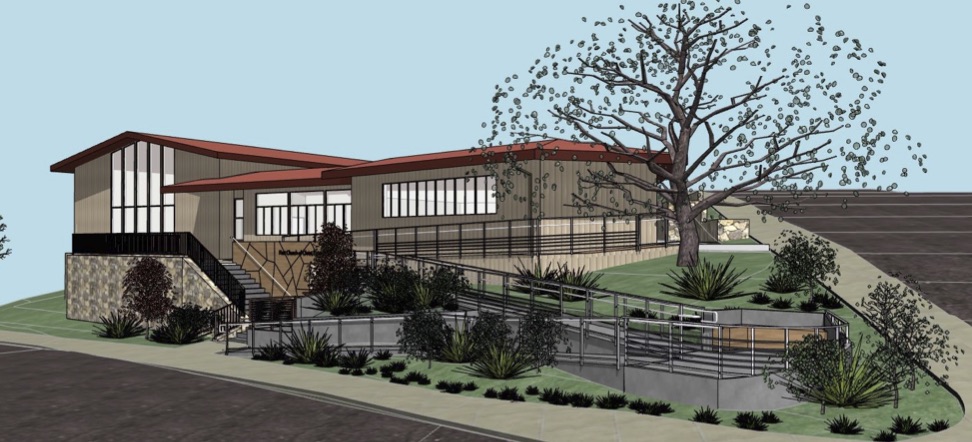 If you would like to donate in support of our project, click here.
You can also mail a check to:
First Church of Christ, Scientist, Oakland, CA
1880 Mountain Blvd.,
Oakland, CA 94611
Please note on your donation that it is for the construction project.